Pending: Brand New 2020 2-Bed/2-Bath Home (#175) *Available Fall 2021
Listing #: 175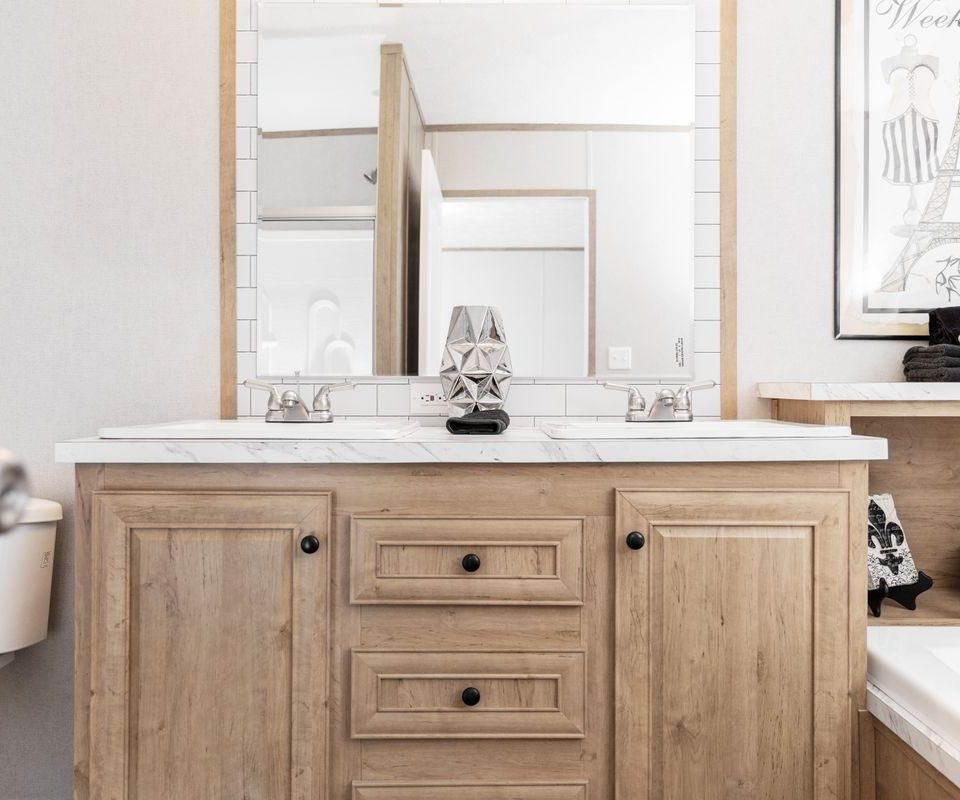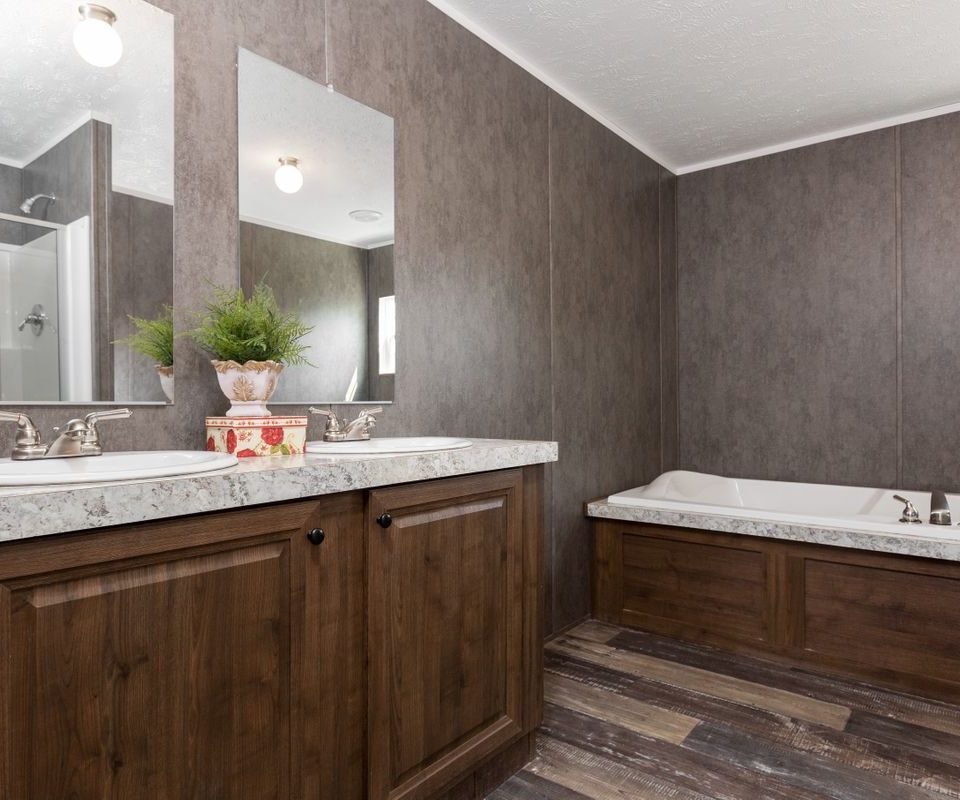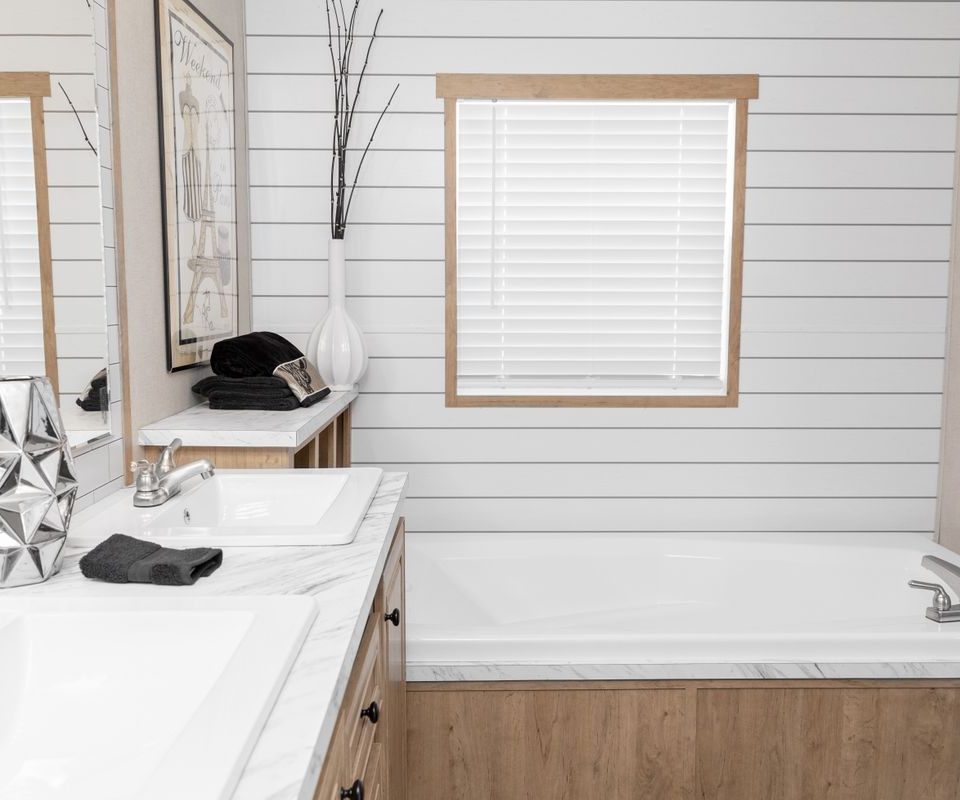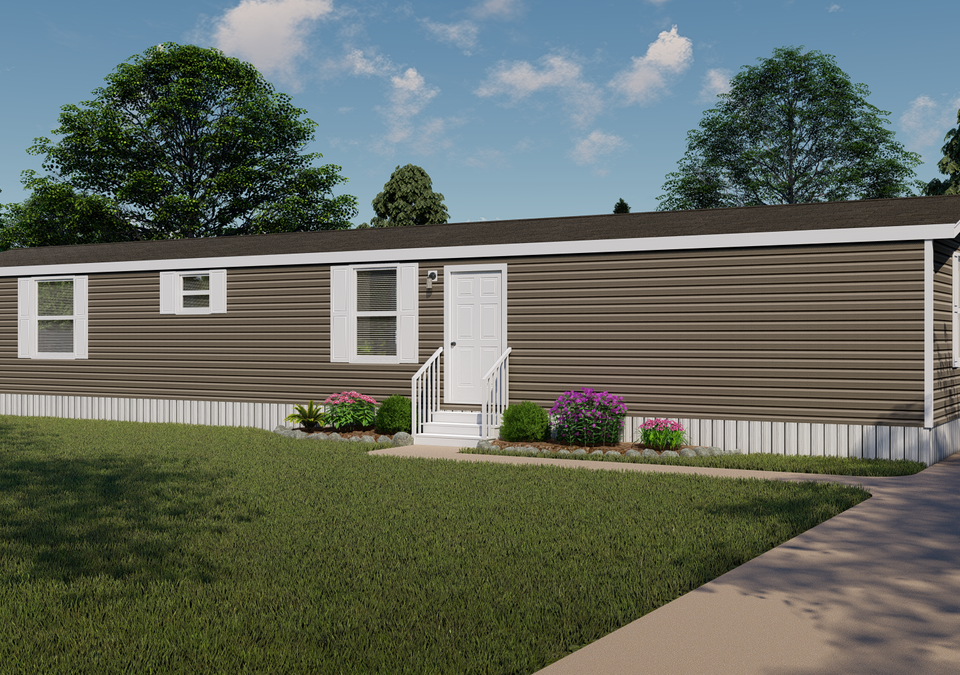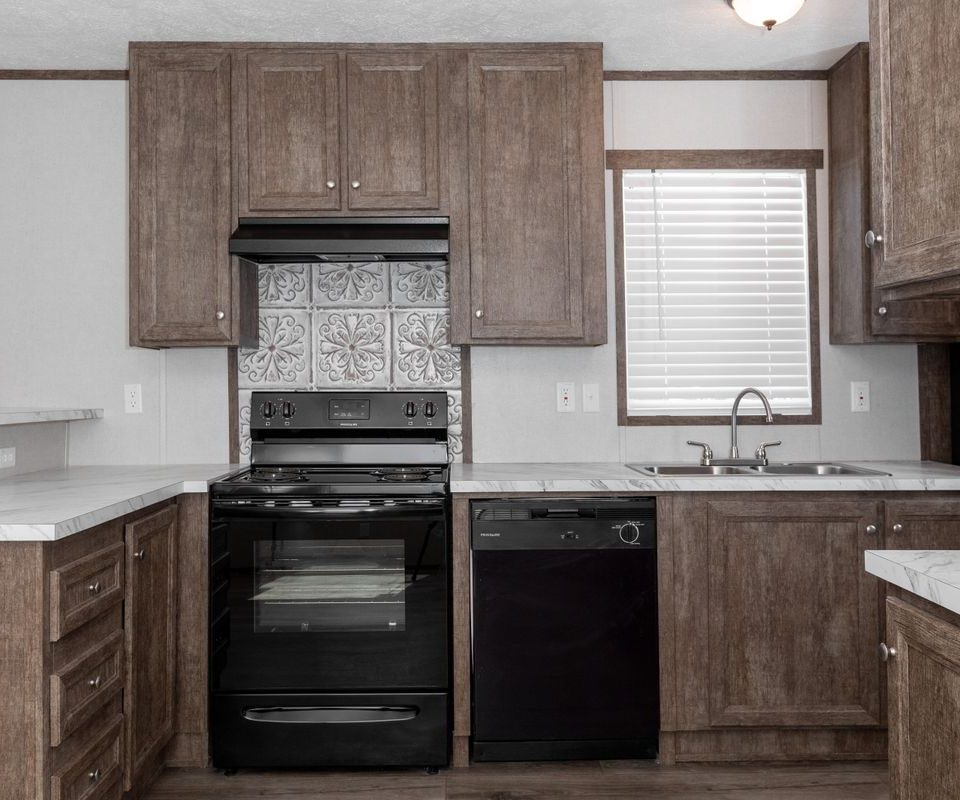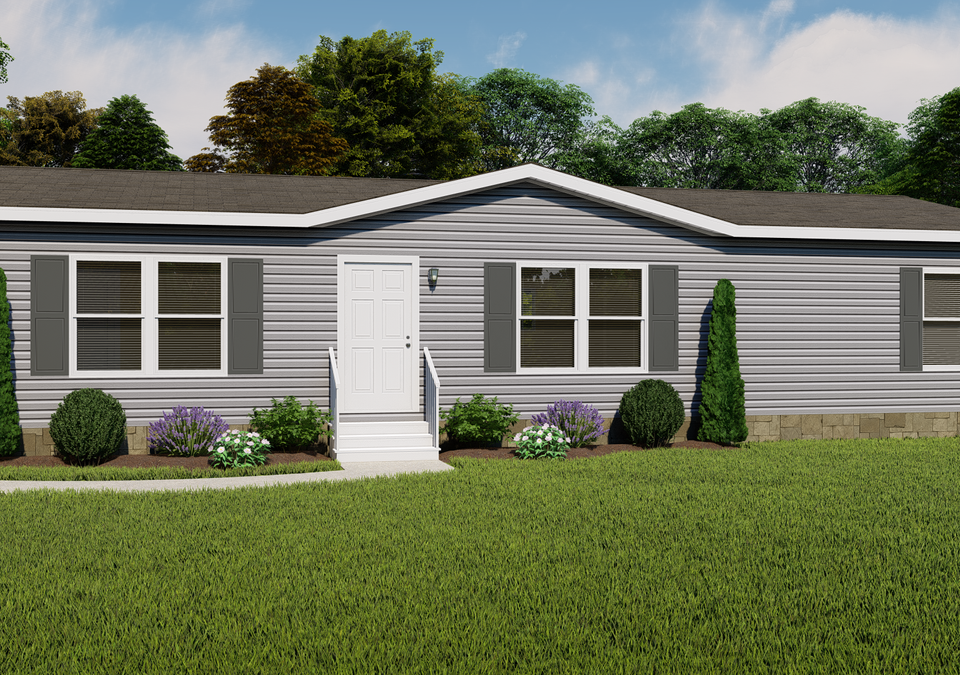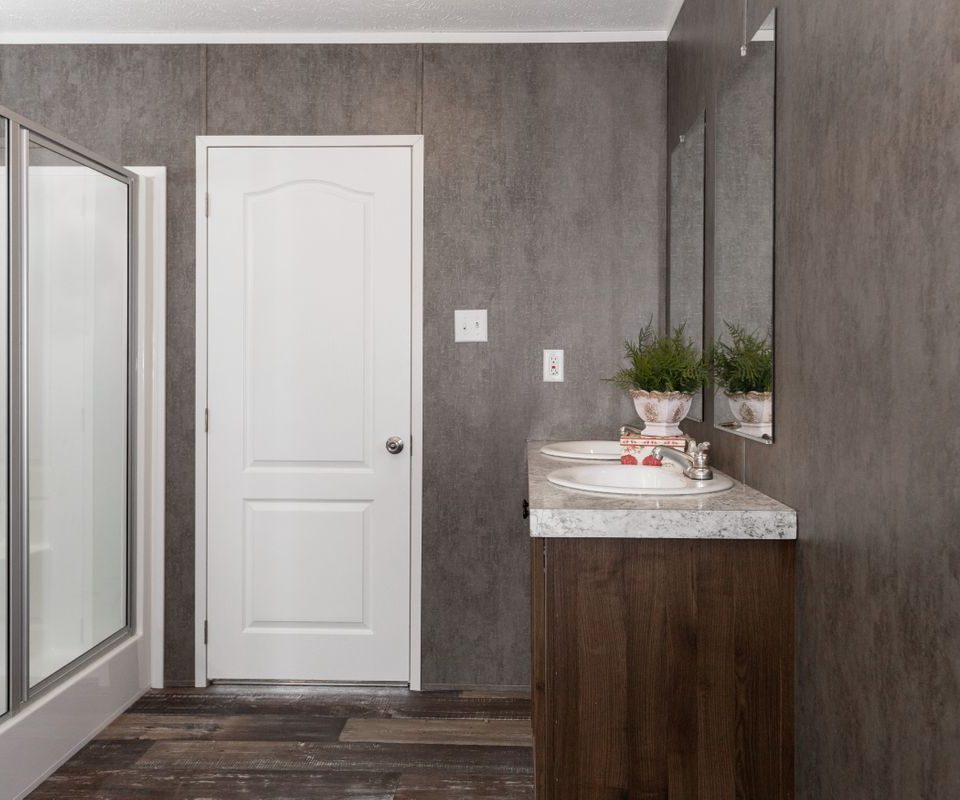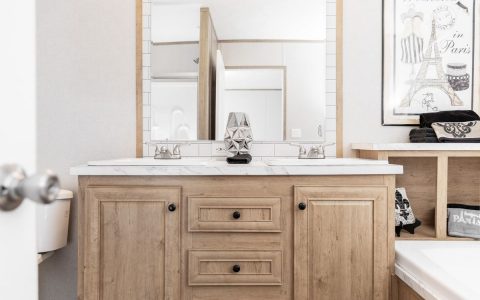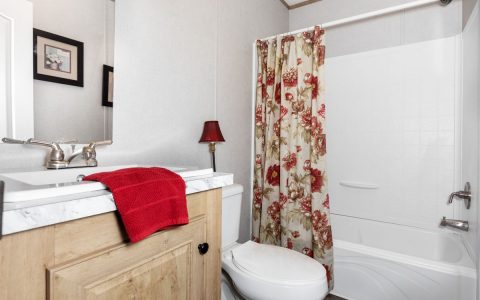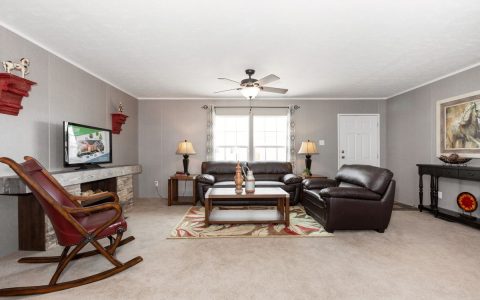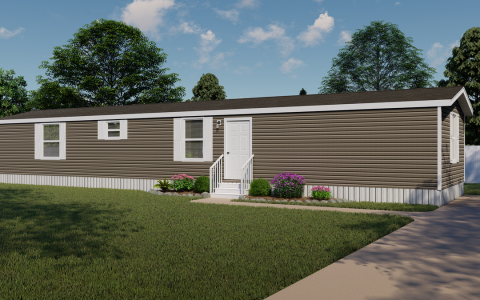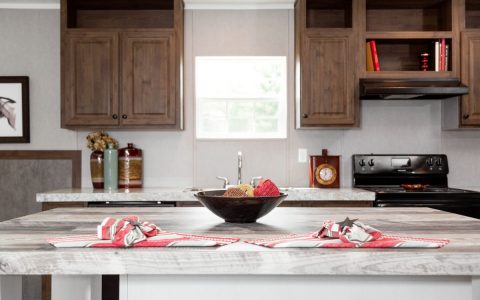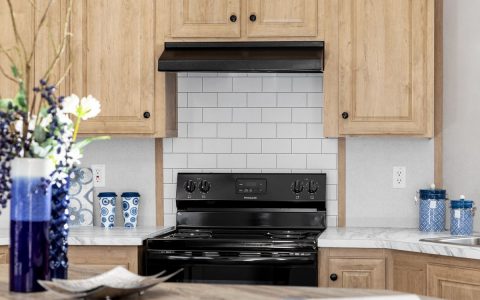 Property Details
Status:

Pending

Listing Number:

175

Price:

$76,000

Make:

Clayton

Bedrooms:

2

Bathrooms:

2

Address:

100 Oxford Cir., Hampton, GA 30228

Community:

All Age Community

Purchase Type:

New

Year Built:

2020

Square Feet:

896

Phone:

770-946-4286
Rent-to-own or purchase your new home today at Clover Ranch Manufactured Home Community in Hampton, Georgia. Located near I-41 and Highway 20, local grocery stores, restaurants and shopping, Clover Ranch is in the heart of the City of Hampton. Residents have the option to rent, rent-to-own, or purchase in Clover Ranch, a beautiful manufactured home community. Call 770-946-4286 today to reserve your new home today!
Financing options available! Call us today at 770-946-4286 for more information.
Note: Homes are currently under construction. Pricing is estimated and subject to change. Homes do not come fully furnished. Photos are not actuals, models vary.
Overview
Make: Clayton
Year: 2020
Square Feet: 896 Sq Ft
Dimensions: 56' X 16'
Model #: 22BRX16562BH20
Pricing
Listing Price: $76,000
Space Rent: $450
Rent-to-Own: $995
**Available Fall 2021
YOUR NEW HOME IS WAITING FOR YOU!